Get the collection of Dr Vanessa's mini-courses all in one easy purchase of $75 CDN! Take the next 30 days to watch them all and get unlimited access to Changing The Lens On Discipline!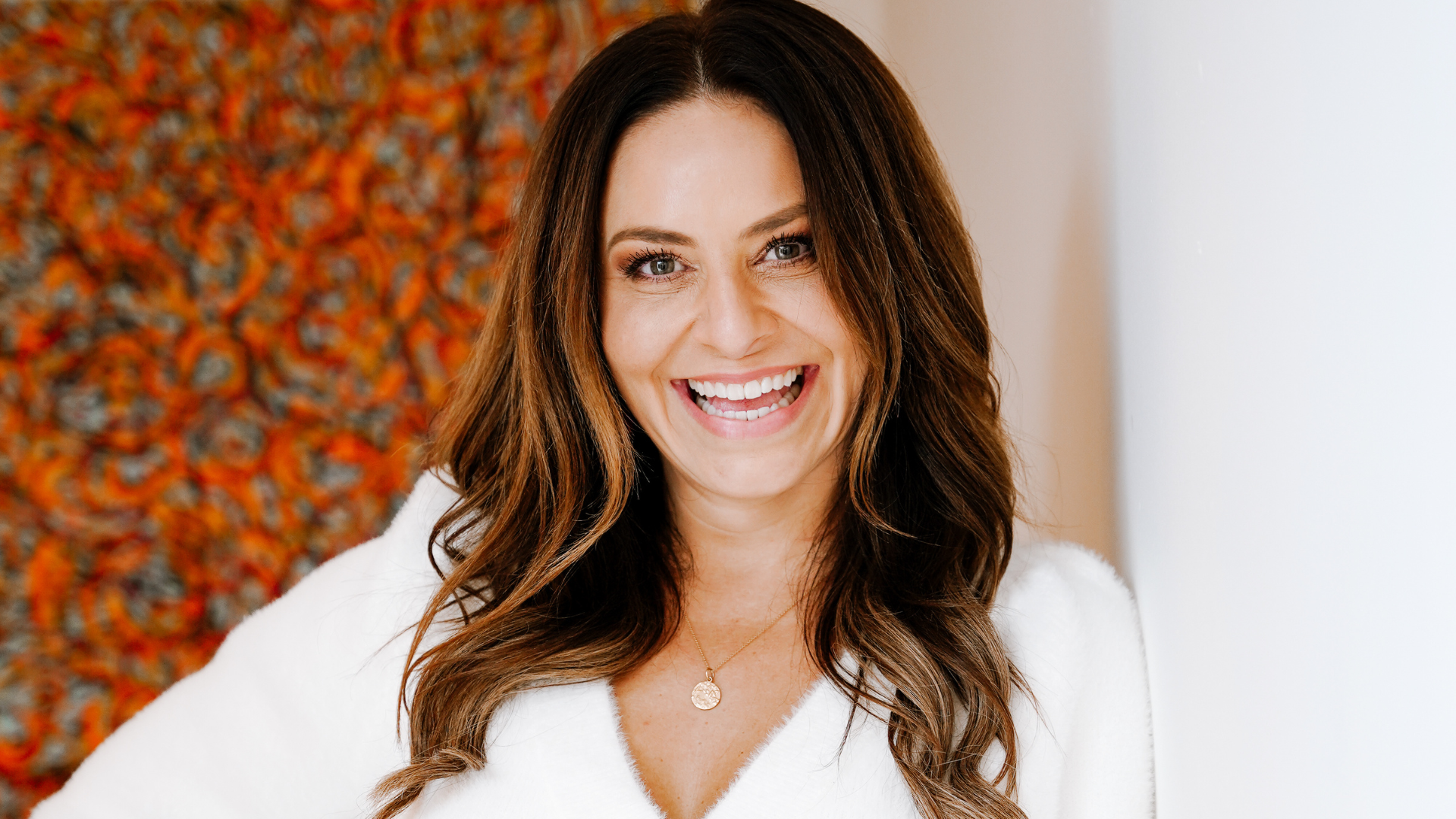 Hi, I'm Dr Vanessa Lapointe.
I am a parenting educator, counsellor, author, speaker and a mom to two growing boys. My passion is to connect with parents and other big people as they guide their children through these incredible years of childhood and adolescence. From discipline to anxiety to parenting, I cover it all in this bundle!

Bundle Contents
Showcase courses, digital downloads and coaching in your Bundle.